Nov 20
Posted under Around the house, Clara and Libby, Life, Puerto Rico, Sights & Sounds by MicheleP.

I posted a video of Libby a few days ago. We asked Clara to sing a Spanish song too but she wasn't really interested. Instead, she sang about princesses. Imagine that?
If you listen carefully, you will hear a few things in the background…
1) Libby eating chips and 2) the sound of the coqui frogs. The frogs? Charming. The chip cruncher? Not so much.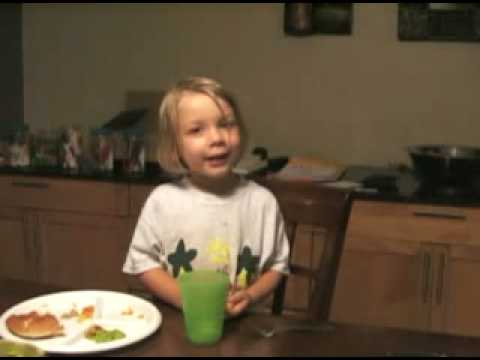 Comments (3)