Dec 29
Posted under All in the family, Around the house, Church, Clara and Libby, Life, School by MicheleP.

I keep thinking "Today I'm going to update the blog"… and then as I'm drifting off to sleep I realize my good intentions were just that. Instead of back-blogging, I'm going to give you the past month in laundry (at least some form of laundry is getting done) format (and for Mimi, some pics!)
My Birthday Week – this really deserves much more than a bullet – not just because it was my birthday week, but because my husband went totally and completely out of his way to make the day week special. I had 7 full days of birthday celebrations and presents complete with flowers, special meals, awesome gifts (hello new pink ipod) and even a Saturday morning all to myself with nothing but a box of Lucky Charms to keep me busy. It was: Blissful!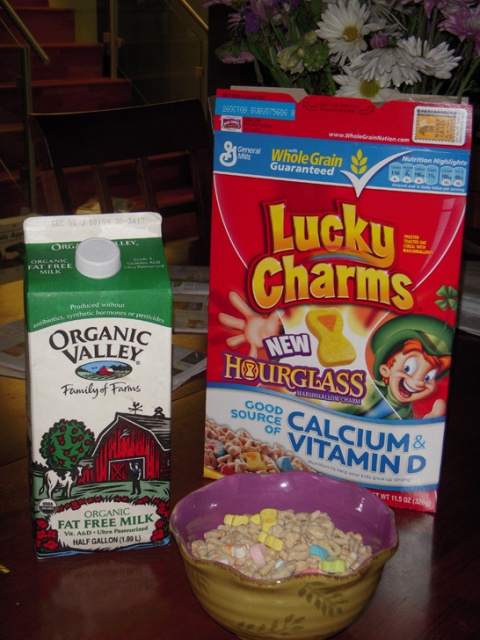 The girls had their Christmas program at school. Actually – it was much more than just a Christmas program. In addition to the standard Mary, Joseph, Angels & Baby Jesus we had many colorful butterflies as the little girls showcased their ballet "skills". I guess it's just easier and more economical to have the ballet recital alongside the Christmas program.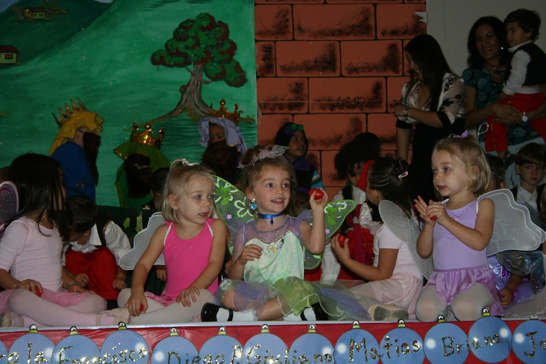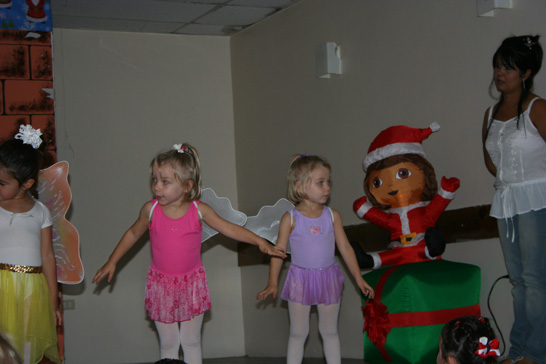 The girls also were in a Christmas program at church. However, no butterflies at this one.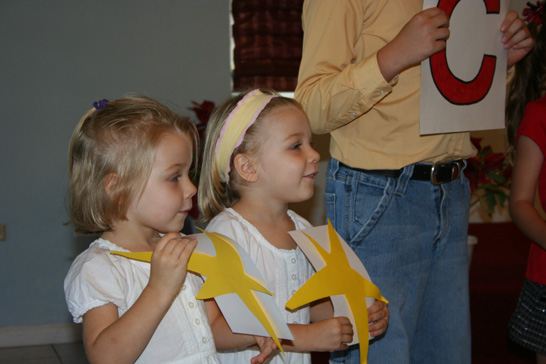 We hosted a visitor from Texas. He was by far the easiest guest we've had to date.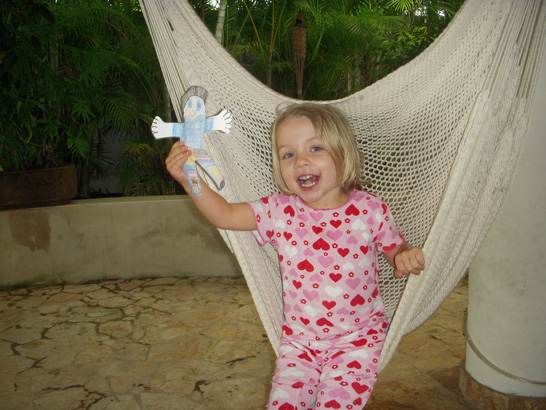 We had some special family times reading the Christmas story each night and making many yummy treats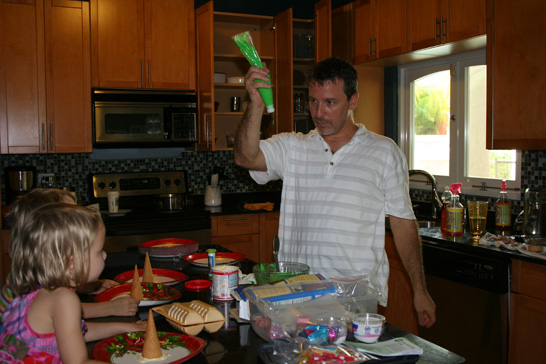 The girls could hardly sleep the night before Christmas and were thrilled the next morning to find that Santa did indeed come to Puerto Rico!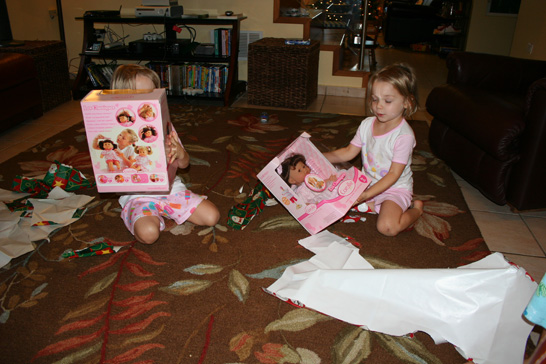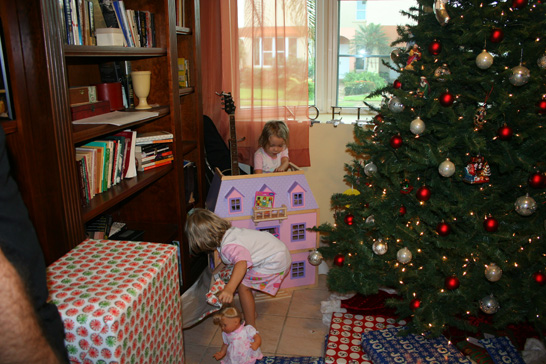 And there you have it. Bring on 2009!!


Comments (12)