Nov 06
Posted under Clara and Libby, Life, Lost in translation, Puerto Rico, School by MicheleP.

Little by little, we are picking up more and more Spanish. Since the girls have been in preschool, they have made progress. They will often insert random Spanish words into their vocabulary. "Mom, can I have some leche?" They have also started calling Scott "Papi" and me "Ma MA" and of course their favorite word: "Mio" (which translates: MINE). Sometimes we aren't sure what they are trying to say, but we know it's something in Spanish. They love to talk about their friends at school and one little girl in particular – "Mal-le-handra". I asked if it's "Alejandra" and they say no and insist on the "Male". Today I remembered to ask about this child and Maestra Maria had no clue who I was talking about. I said it a few more times and then she says, "OOOOOH. Maria Alejandra?!" Yes, that's it. They hear it said so fast that they can't distinguish the two different names.
Here is a little video of Libby singing in Spanish and then in "English"…(one of the side effects of her learning the song in English at a Spanish school – LOL). Those in Puerto Rico will get a kick out of the pronunciation of "good".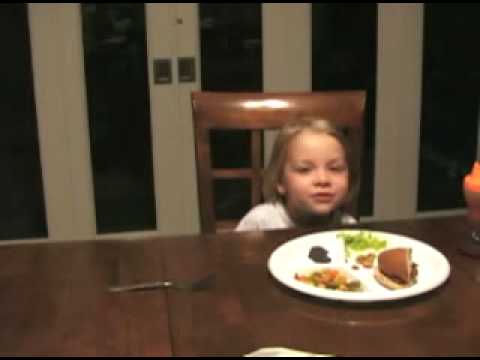 Comments (8)